Are you looking for someone to support you on your journey towards personal or professional growth? Someone you believe in and trust?
Let's start by getting to know each other in a short introductory meeting – and the best part is, there's no obligation whatsoever! I'll show you what I do and how I work, and we can take the time to discuss your needs and wishes, along with how I can help you achieve them. This conversation is completely free of charge and doesn't commit you to anything in the future. It's simply a chance to see if working together makes sense for both of us. I'm looking forward to hearing from you!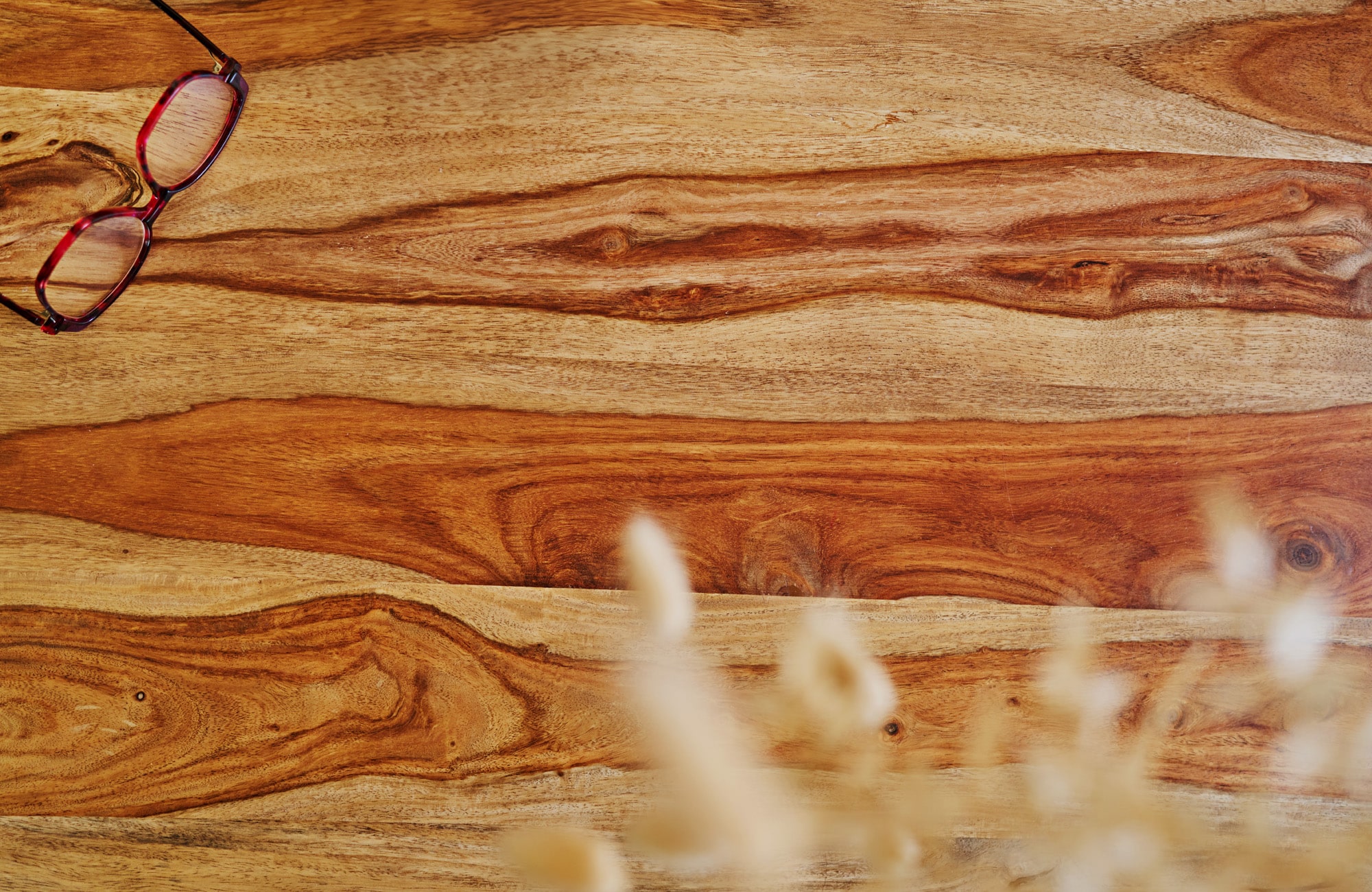 Coming together, embracing opportunities, and nurturing collective growth – that's our path to shared success. I draw my inspiration and motivation from meaningful connections with others, as I'm someone who values relationships. I want to express my gratitude to my longstanding network partners who've been by my side on this journey and have played a significant role in my professional achievements.
Axel Hengst
Graduate social pedagogue,
Consultant, Coach, Trainer
www.3-sicht.de
»Thank you for a very well structured course where you learn a lot about your behaviours and those of your teammates.«
D. Steiner (Team Leader Bank)