My name is Sylke Kromat, and I love what I do.
Nice to meet you! / Welcome! My name is Sylke Kromat and I am a business trainer and coach. With my many years of experience and the knowledge I have gained along the way, I look forward to accompanying you on your journey and helping you reach your goals. Trust, open-mindedness and mutual respect should be the basis of our cooperation. I look forward to getting to know you! But first, let me tell you a little about my life and my background.
"Dear Sylke, you led so wonderfully through the final event yesterday. Appreciative, eloquent, clear, inclusive, humorous, positive & skilful. That was very valuable. Thank you very much for that!"
Dirk Hopfer (Vice President Corporate Transformation, Schuler Group)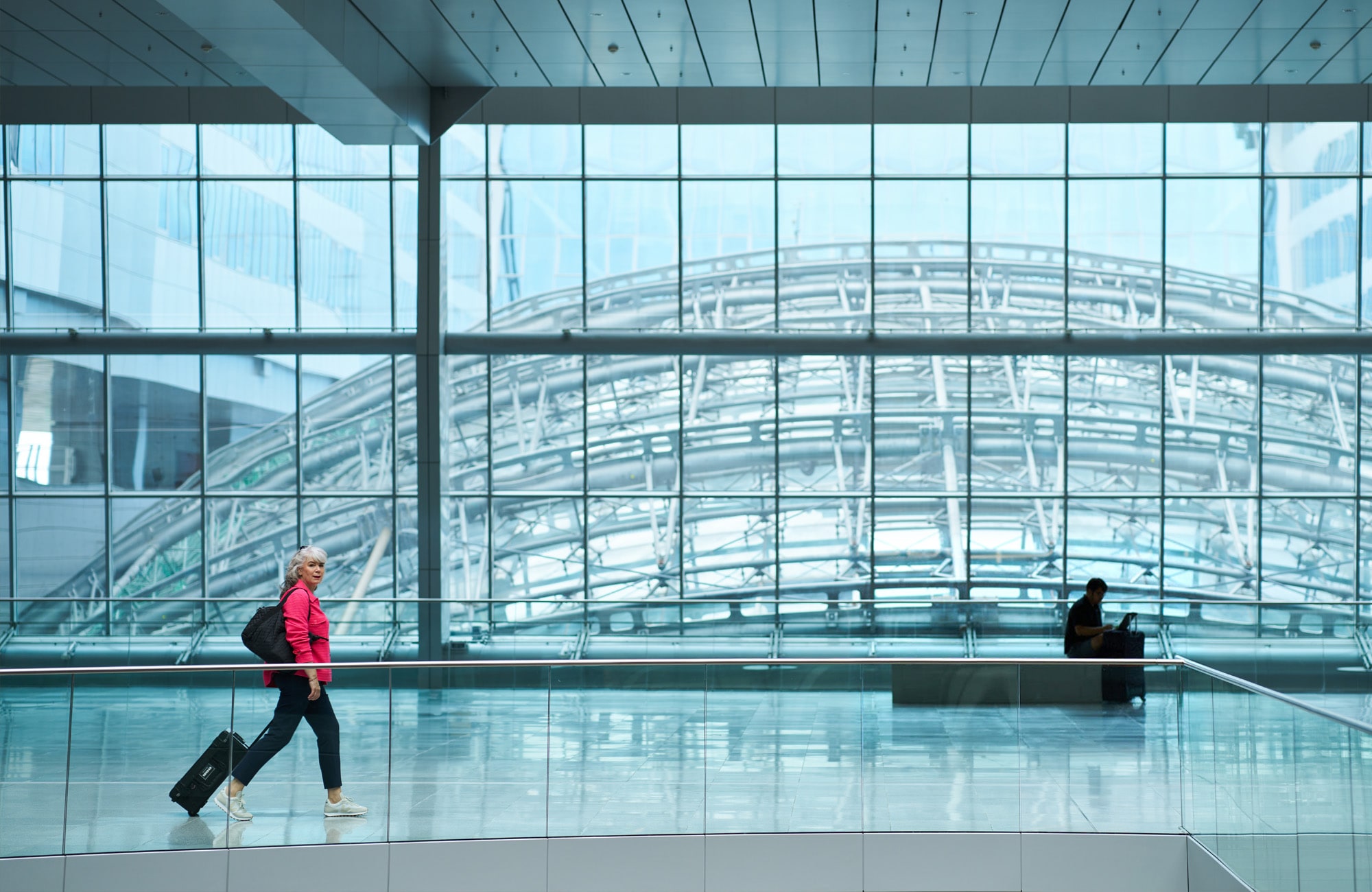 It's very important to me to give my customers - wherever they may be - long-term support as they develop and grow. My work takes me to locations all around the world, as my clients are based not only in Europe, but also in Africa, America and Asia.